Collision of two merchant vessels
General Average
Challenge
A vessel from a client collided with a cargo ship off Ningbo (China) which subsequently sunk. There had been fatalities onboard the opponent's vessel that sailed uninsured under Chinese flag.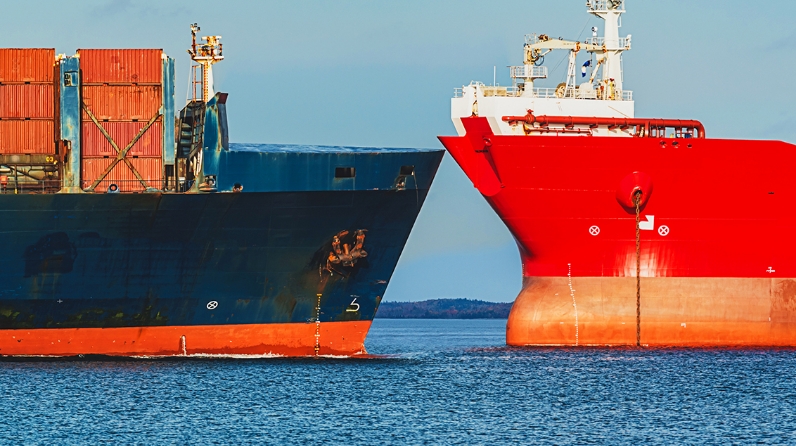 Action
Appointment of qualified experts and local attorneys to investigate the case. Guarantees were provided immediately. We kept up the correspondence and agreed the next steps in close coordination with our client and the leading underwriter.
Result
The ship was able to quickly continue its voyage despite considerable pressure from the Chinese authorities. An official General Average declaration could successfully be avoided because we achieved a commercial solution with the charterer. This resulted in considerable cost savings for the owner and its business relationship with the charterer has not been burdened.