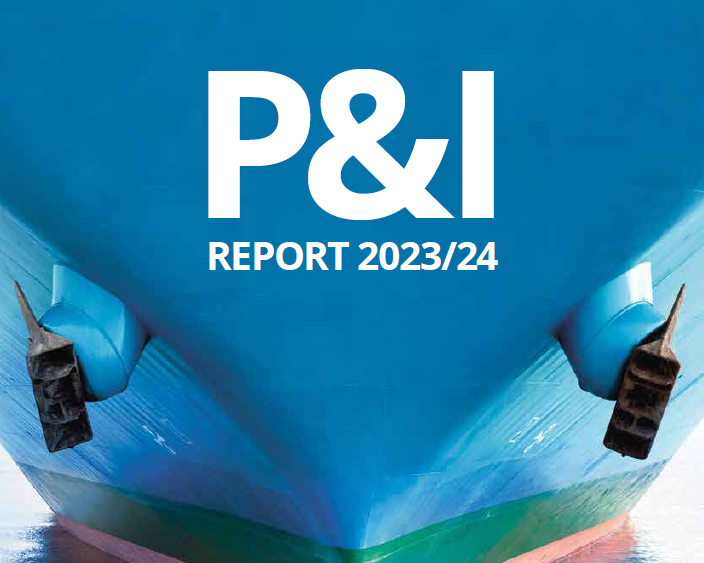 P&I Report 2023/24
We are pleased to provide you with our annual P&I Report 2023/24 in our down­load section.
Our market review briefly summa­rizes the latest deve­lo­p­ments in the P&I insu­rance market and provides you with an outlook for the upco­ming P&I (incl. reinsu­rance) rene­wals. The main section of the report analyses the key finan­cial figures of the 12 IG Clubs for the past five policy years. Further­more, we also present you the most important facts and figures for the Fixed-Premium faci­li­ties (within and outside the IG).
Please do not hesi­tate to contact us in case of any ques­tions in respect of the report and/or your liabi­lity insurances.